CROSSTOWN HIGH

DOCUMENTARY PITCH
SAMPLES of Current Work:
We interviewed Future Crosstown High Students and Parents.
Check out their RAW answers.
Help Fund this documentary!
We also filmed the XQ Grant Reveal to the CXH Team!


We Begin - XQ School Grant Announcement at CXH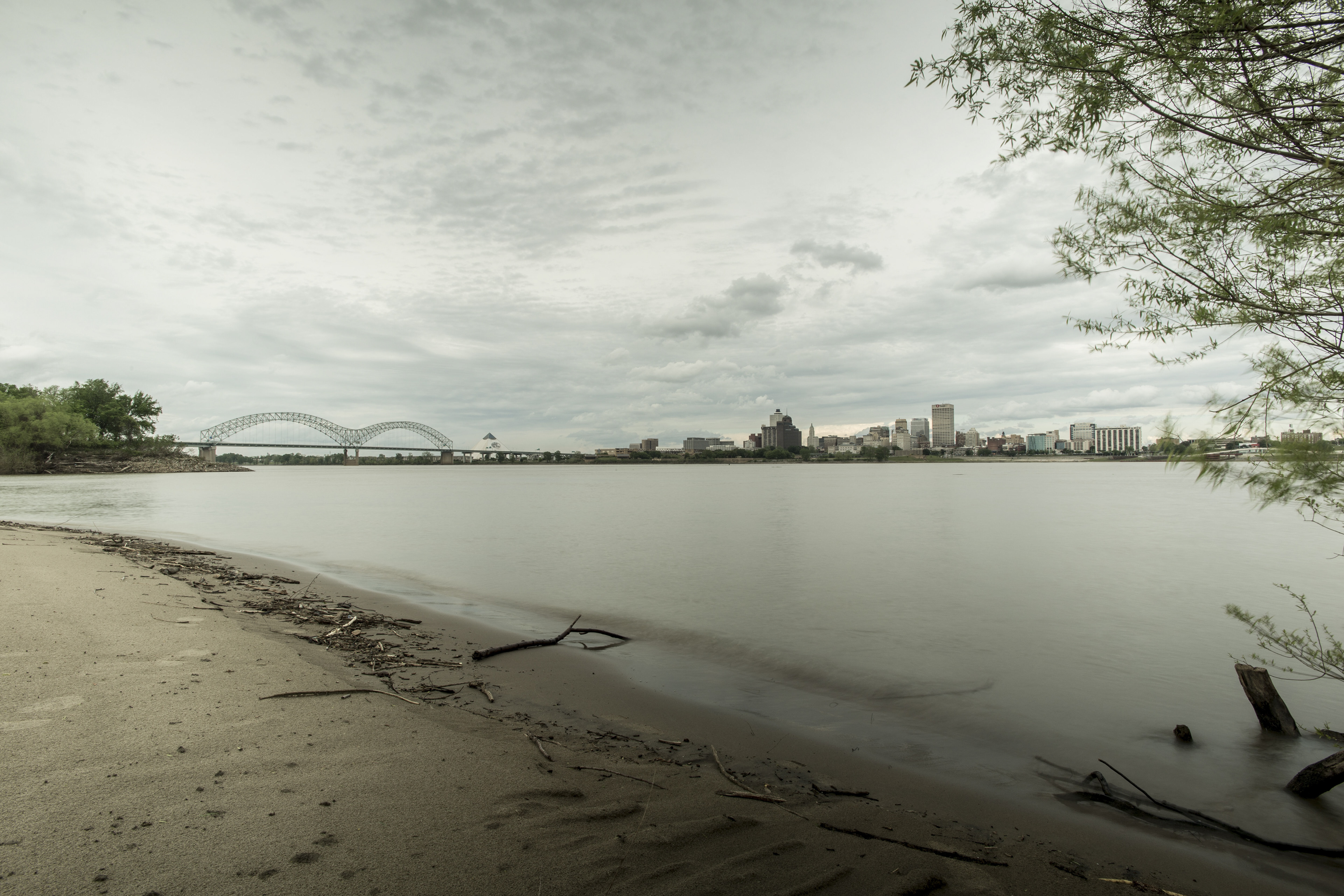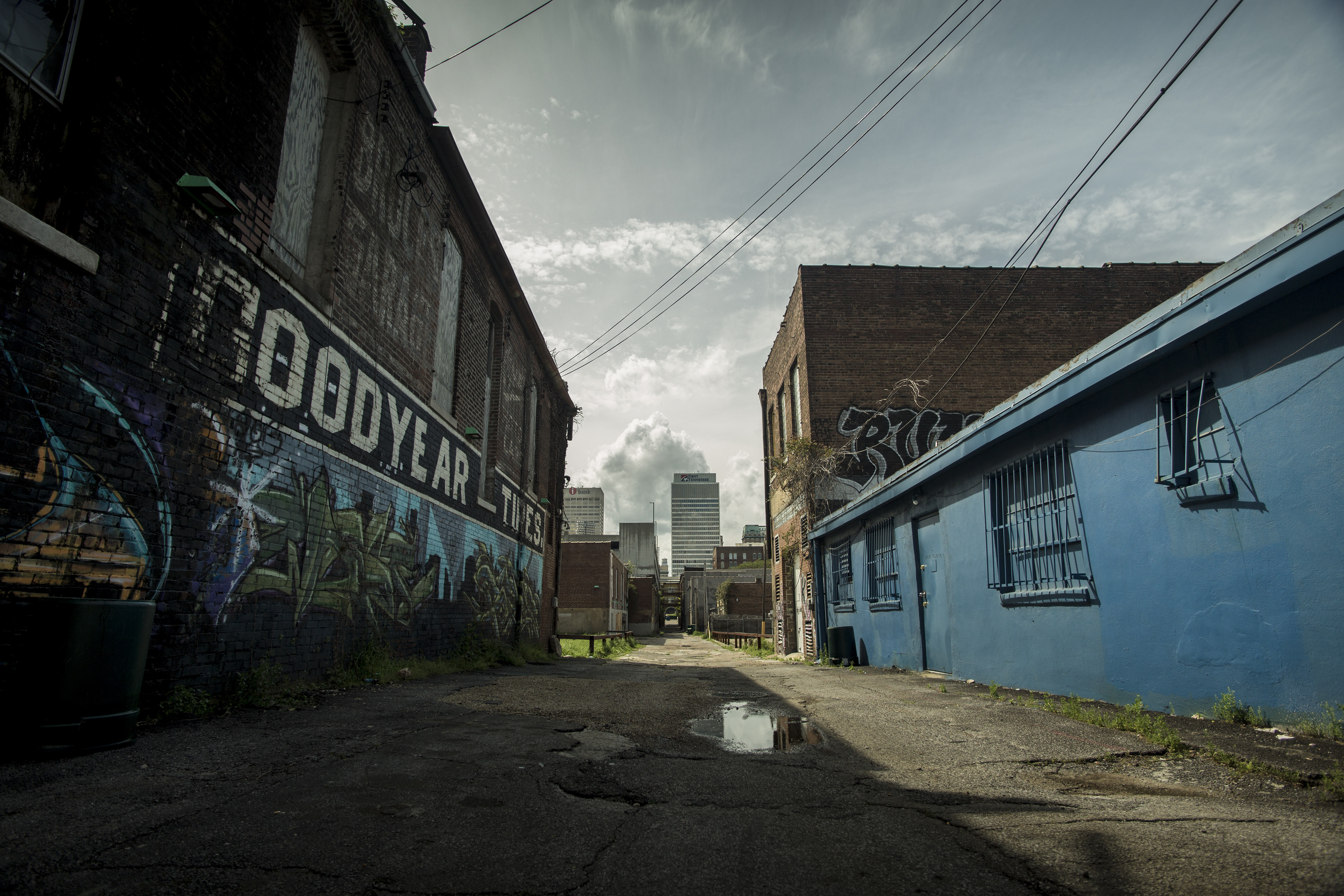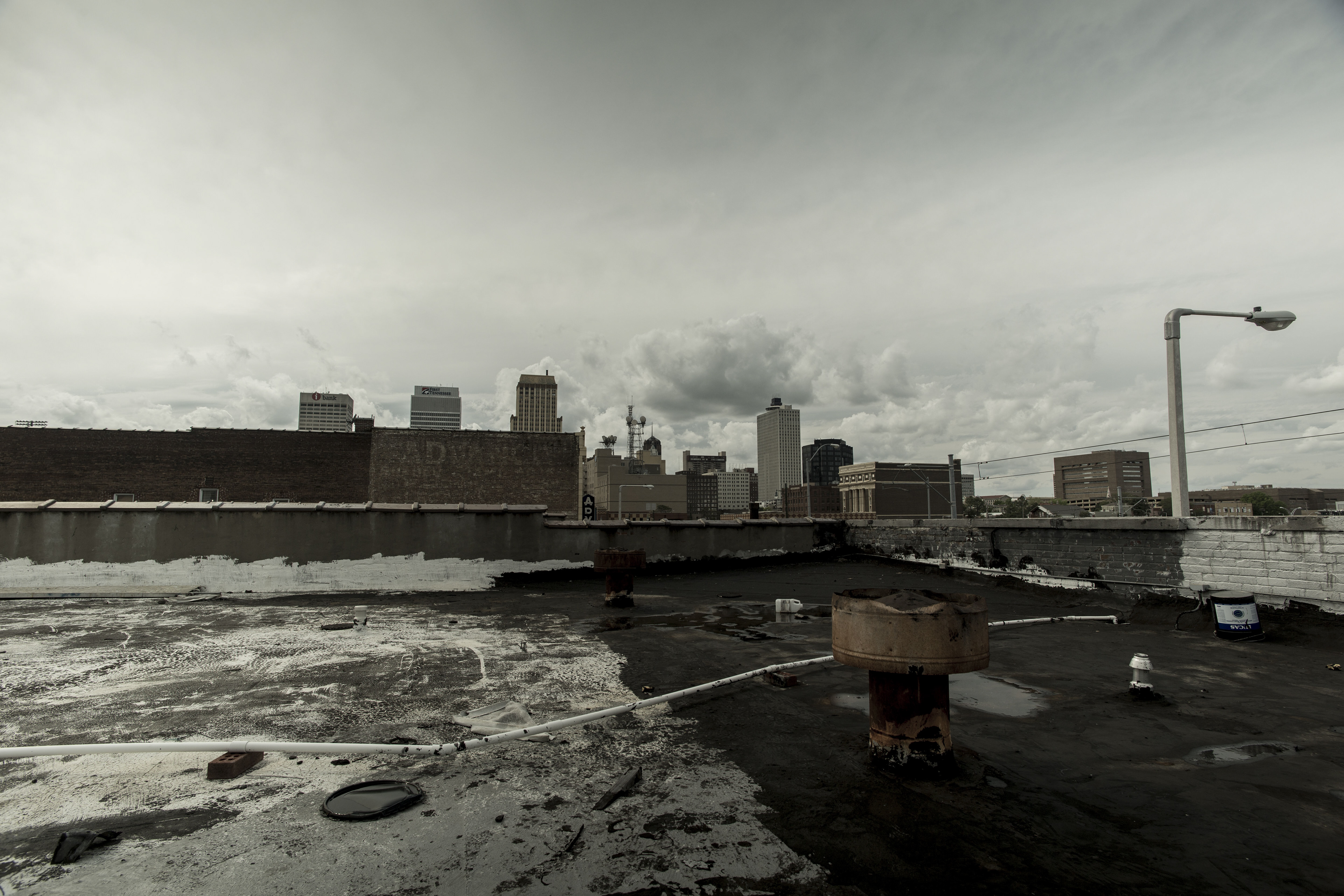 Memphis is a city that has been fighting for real educational progress for decades. There have been struggles over school buildings, funds and district lines. There have been new talent strategies and new literacy strategies. Charter schools have come and some have gone. And while there have been pockets of incremental improvement, big leaps forward remain elusive. 

Crosstown High was birthed out of the desire for something more. It started with a mother surrounded by other frustrated parents, students, teachers, and laymen, all of whom wanted to dream bigger for their community's kids. Their first step was to ask those kids what they needed and wanted in their education. Students said that they want to see the real-world connections to what they are learning in school. 

They want to follow their passions to do something meaningful in their community. They want to have real relationships with the adults and students they're learning with.. And they want to see an end to educational segregation. It's a tall order, but Crosstown High is trying to do all of that and more. This is their  story.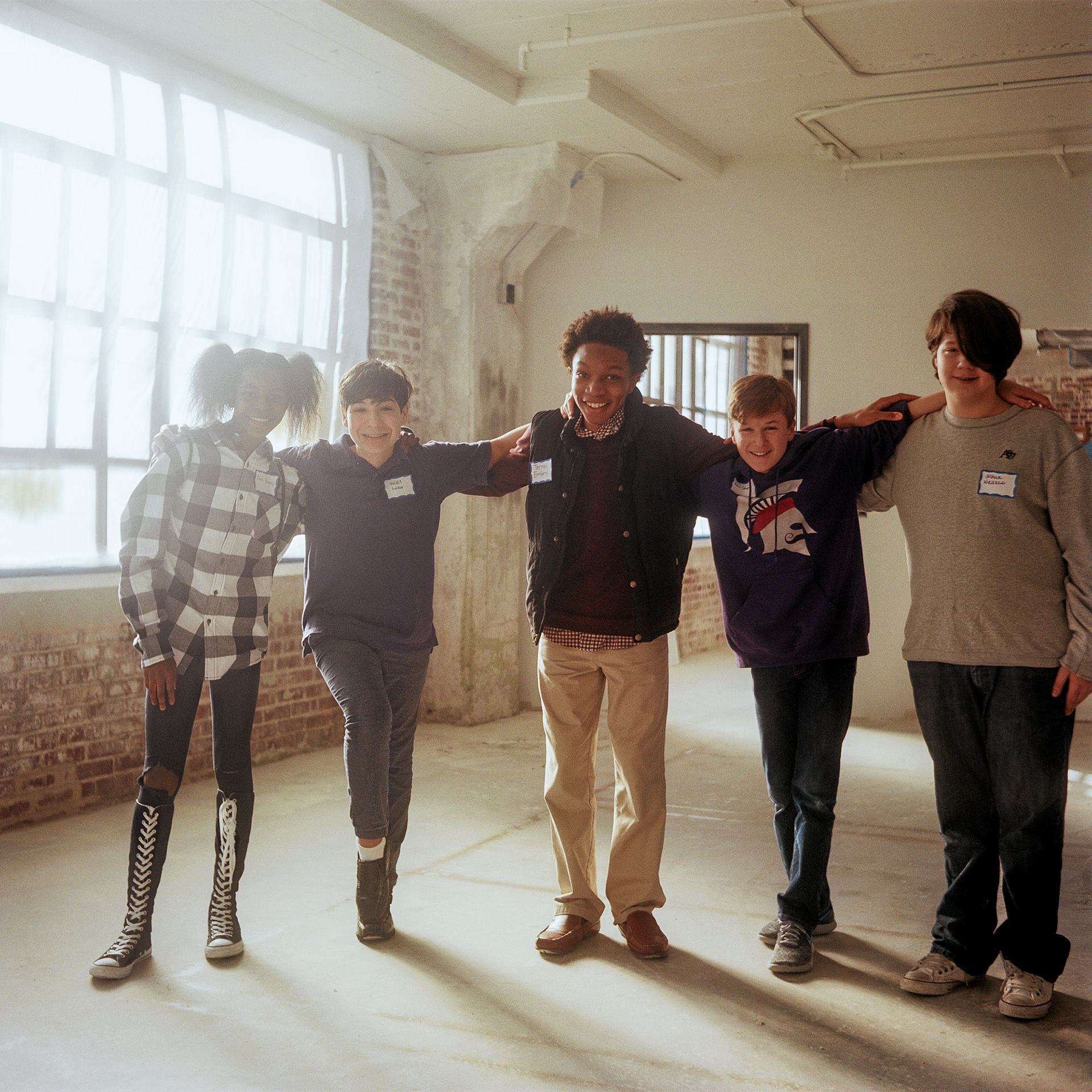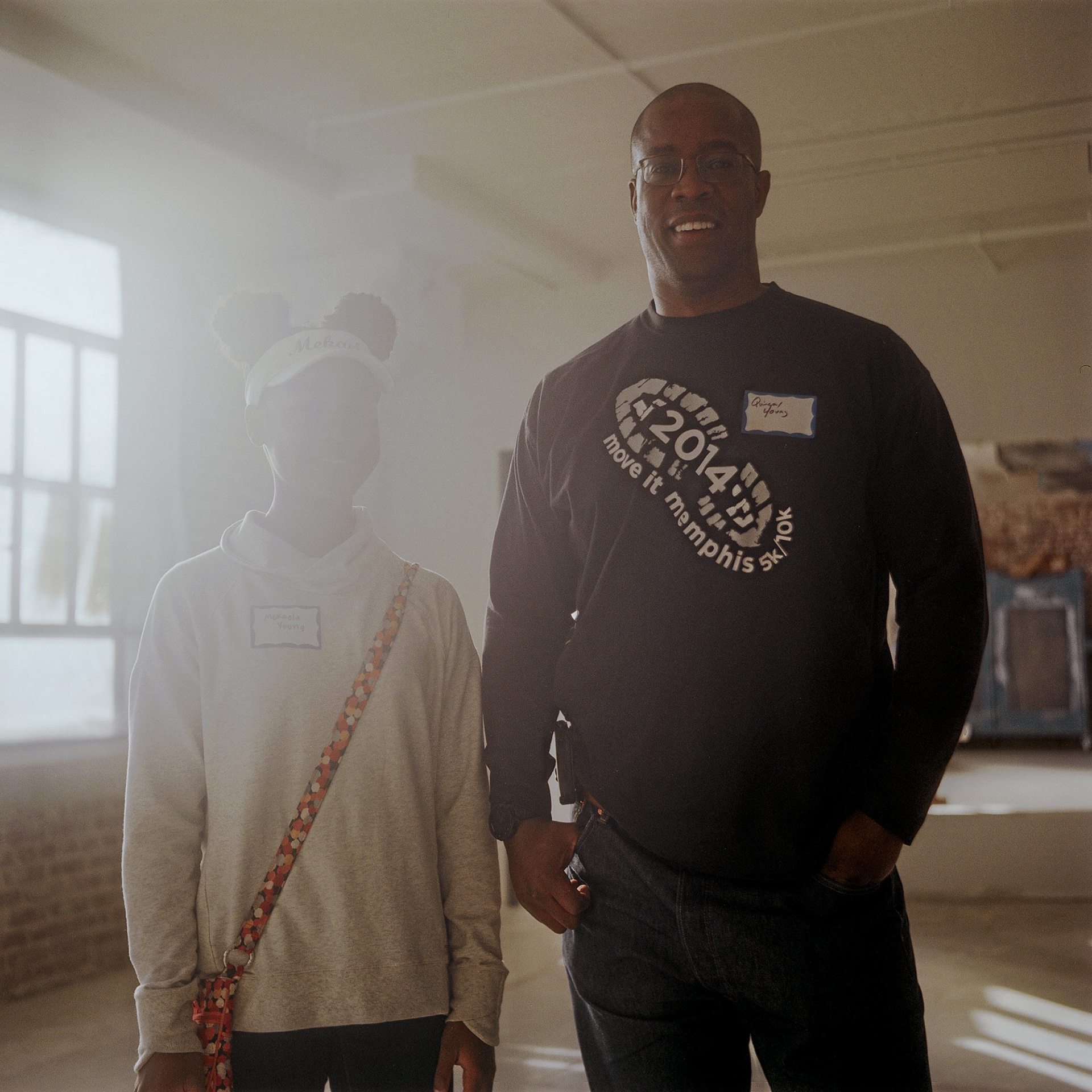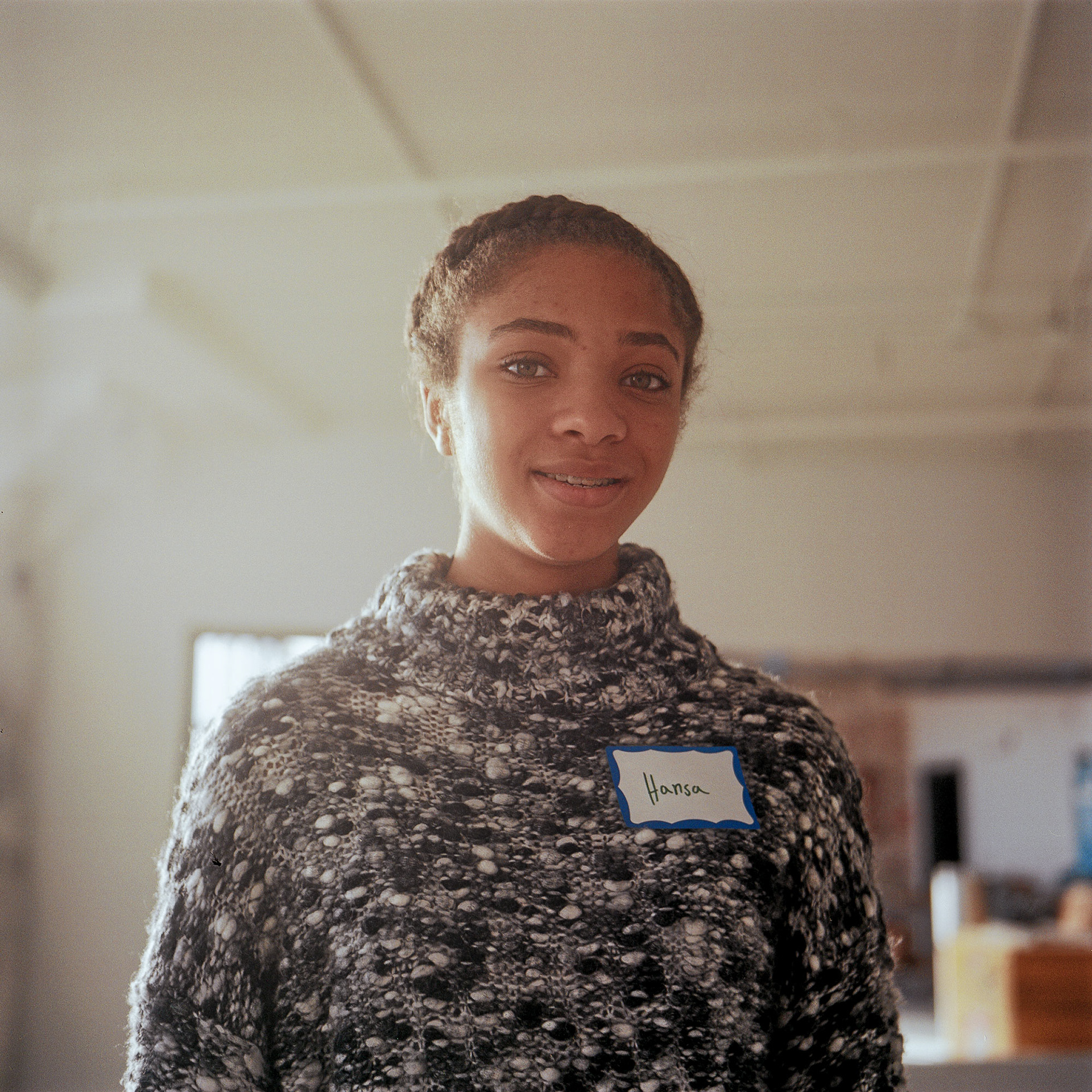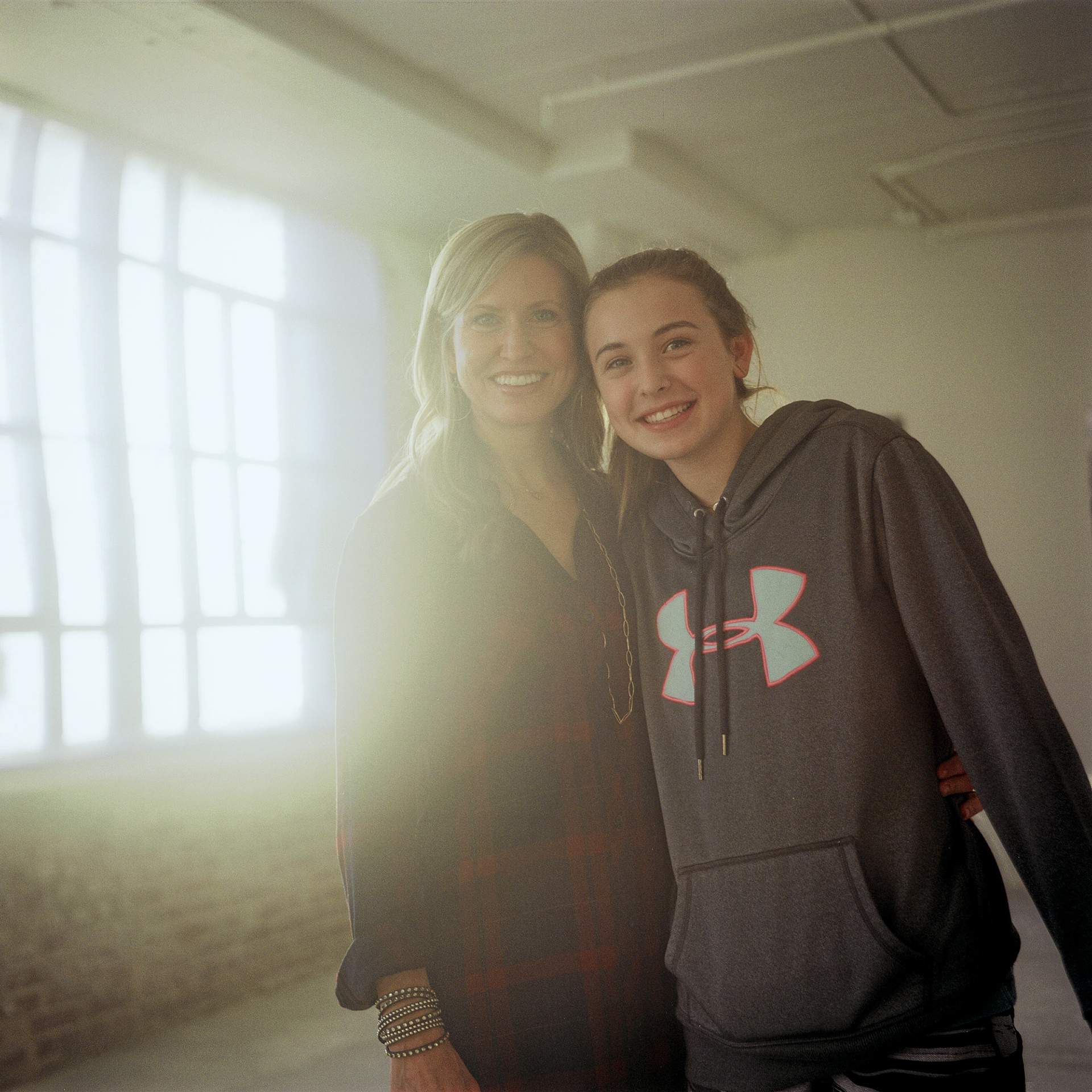 It's August 2018, Day 1 at Crosstown High. We find ourselves in a culturally, racially and economically diverse community in the heart of Memphis. Tennessee. The school's setting is  a 1.2 million square foot former Sears warehouse -- recently revitalized, after being vacant for more than 20 years.  Everything about this newly founded community is driven by creativity, renaissance and a desire to enhance the life and work of all its inhabitants as they strive to become better together. 

Crosstown High is at the center of that nascent civic experiment. Focused on a new way of learning, it has been designed and supported by parents, educators, and leaders in the community. But most of all, it represents the collective vision of the city's young people, and a new sort of civic experiment.

The story begins on the first day of school, as 150 9th graders stream through the doors. We begin to follow these students into this new, untouched environment and see it organically come to life as these young people begin their high school careers in the most unlikely of settings.

Rewind back...we find ourselves in the cold, dead winter of Memphis months earlier. It's February 2018, and although no snow can be seen on the ground, we can see the breath of kids outside waiting in the cold for the school bus. Our main characters have been already accepted into CXH through a random lottery, yet they have to finish their 8th grade school year at their current schools. We follow these characters, possibly 3 or 4 young people from different socioeconomic backgrounds. 

CXH's approach to migrating these youth into their school also begins around this time, as they plan on having these students in CXH's space at Crosstown Concourse several times before school starts  to begin building the requisite relationships and skills that will come in handy as they begin their project-based curriculum in the fall.

The teachers and faculty at CXH have also been in training the past few months, figuring out how they will teach a diverse student body through meaningful, hands-on projects.  This model is as new to many of them as it is to the young learners. There's no back of the class at Crosstown High, meaning they have to figure out how to bring the gifts of all students forward. The teachers must work to create an environment where their students can achieve their learning goals even as they help them grow into the adults they want to be one day. It is a huge lift for them, as their kids are coming to them with widely varying levels of academic skills, not to mention cultural backgrounds. This is their story as well.
Learning at CXH also involves local businesses, non-profits and entrepreneurs -- many of who are fellow tenants of Crosstown Concourse. These organizations will pitch projects to the students and coach them as they try -- and sometimes fail -- to learn through real-world work that impacts their community. We'll meet a few of the individuals who are committing themselves as partners in learning at CXH. 

The anticipated narrative of this story is to show how learning together can build up a whole community. The story begins almost entirely focused on the student's perspective, and moves to include faculty and partners' perspectives as well. By the end, we see how this journey has affected a whole community.

CXH will provide us access to a list of potential characters. We will then select a few to follow throughout the process through interviews & filming. 
Through this story-telling process, we will give students a voice to help tell their story and even be a part of the filmmaking process. Students with an interest in filmmaking will be able to learn and work with the production team on special occasions and will be a critical part of telling the story of their new school.

This is their story. This is our story. This is a community preparing for the future.
Technology has globalized commerce, communication and business. The click of a button can send a message around the world in seconds. We are adapting and learning about new cultures, languages and how to work together, yet the way we train and teach the next generation has barely changed since the industrial age.

Currently, students are asked to sit in a chair, memorize content and then regurgitate it on a test to prove their "proficiency" with the material. Students are incentivized to compete with one another rather than collaborate. But this is completely opposite to where the world is going holistically. We need to train people to think, analyze and solve complex problems for themselves and the communities they live in. We can no longer teach the next generation to compute— that's what computers are for today.

The timing is perfect to begin this project, as this school is about to open with its first class of students. Seeing how this new way of learning impacts these individual students from different backgrounds, parents, political views, and beliefs will be extraordinary to document. Showing this story through storytelling can not only be something the school itself can learn and grow from, but also its surrounding community, region, and the American education system as a whole.

The main focus will be how student-centered, project-based learning can help further a student's capacity and motivation to learn in school, college and life. We believe we will see students struggle during this change of school models and will document them along the way. The challenges will be to stick with these individuals or possibly begin following other student's stories. The biggest challenge will be to plan out what school days/times will be best to film these students as we do not want to be invasive during their learning experience. Desire to be more than a fly on the wall and build relationships with the people we film so they have a sense of security when we are around them-Cinéma vérité. That will be one of the biggest challenges as it is with all documentary filmmakers— not creating, merely documenting a beautiful story as in unfolds in front of us.

The overall goal is that this documenting process can help inspire other schools that are adapting to their communities' needs across the greater global community of learners.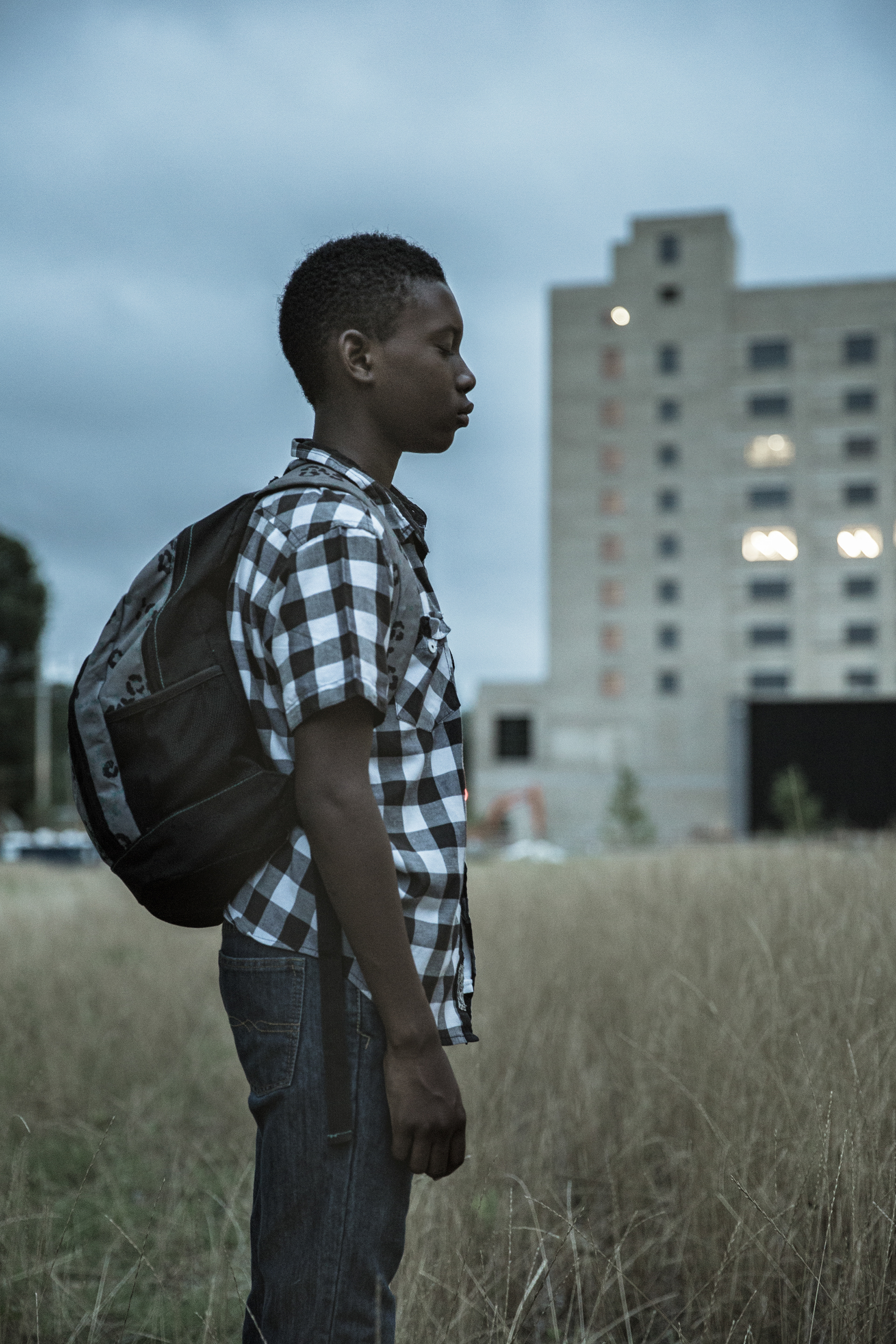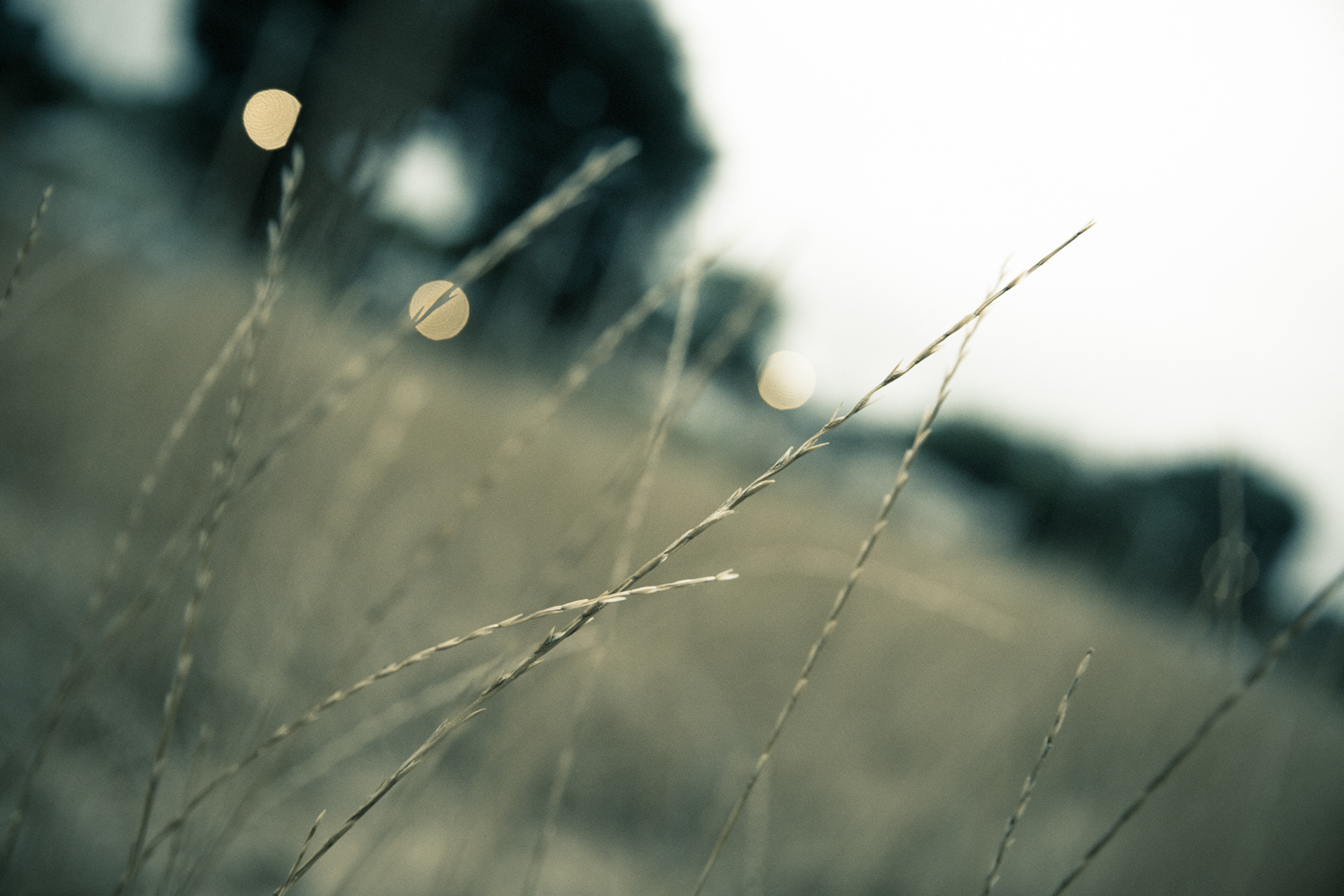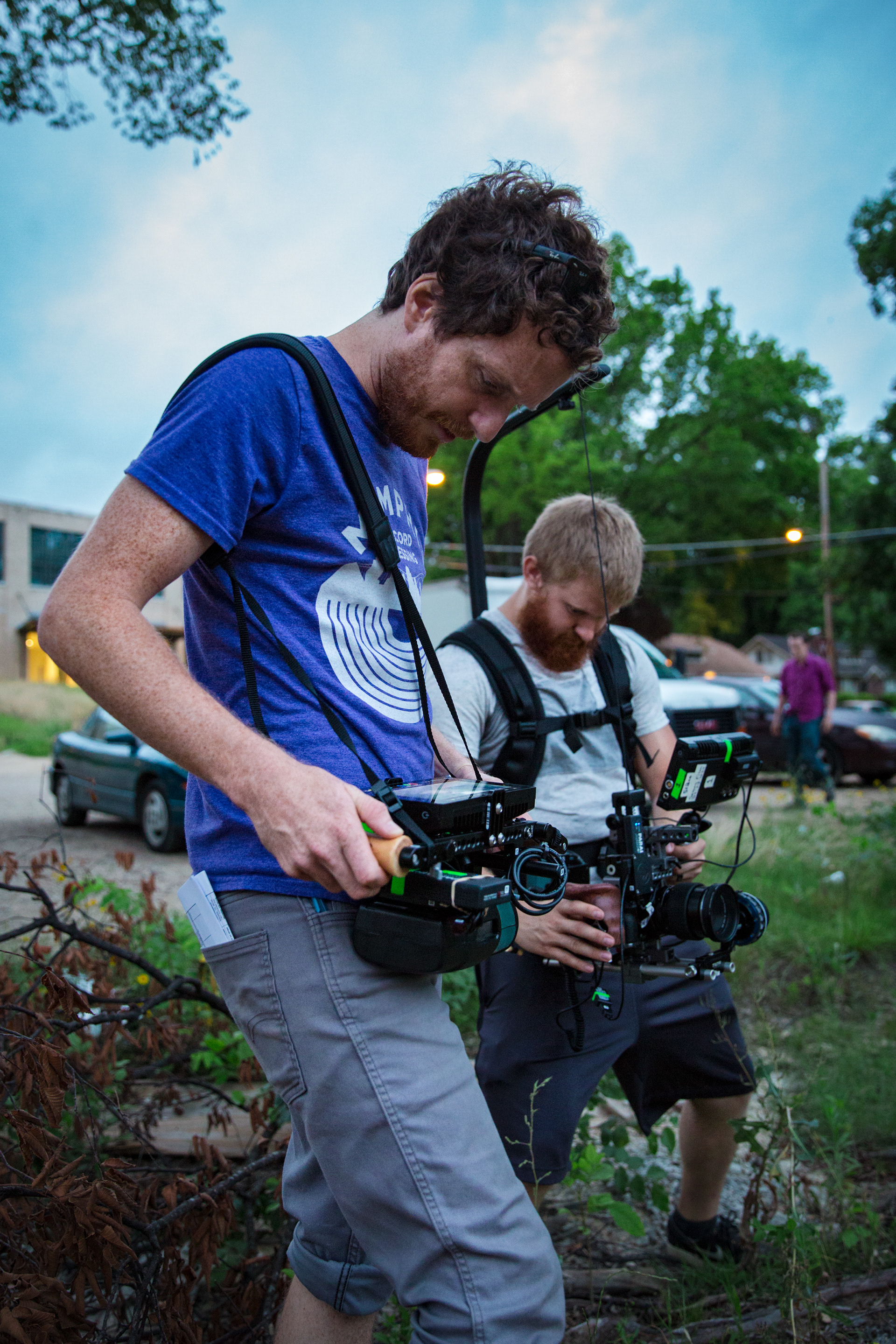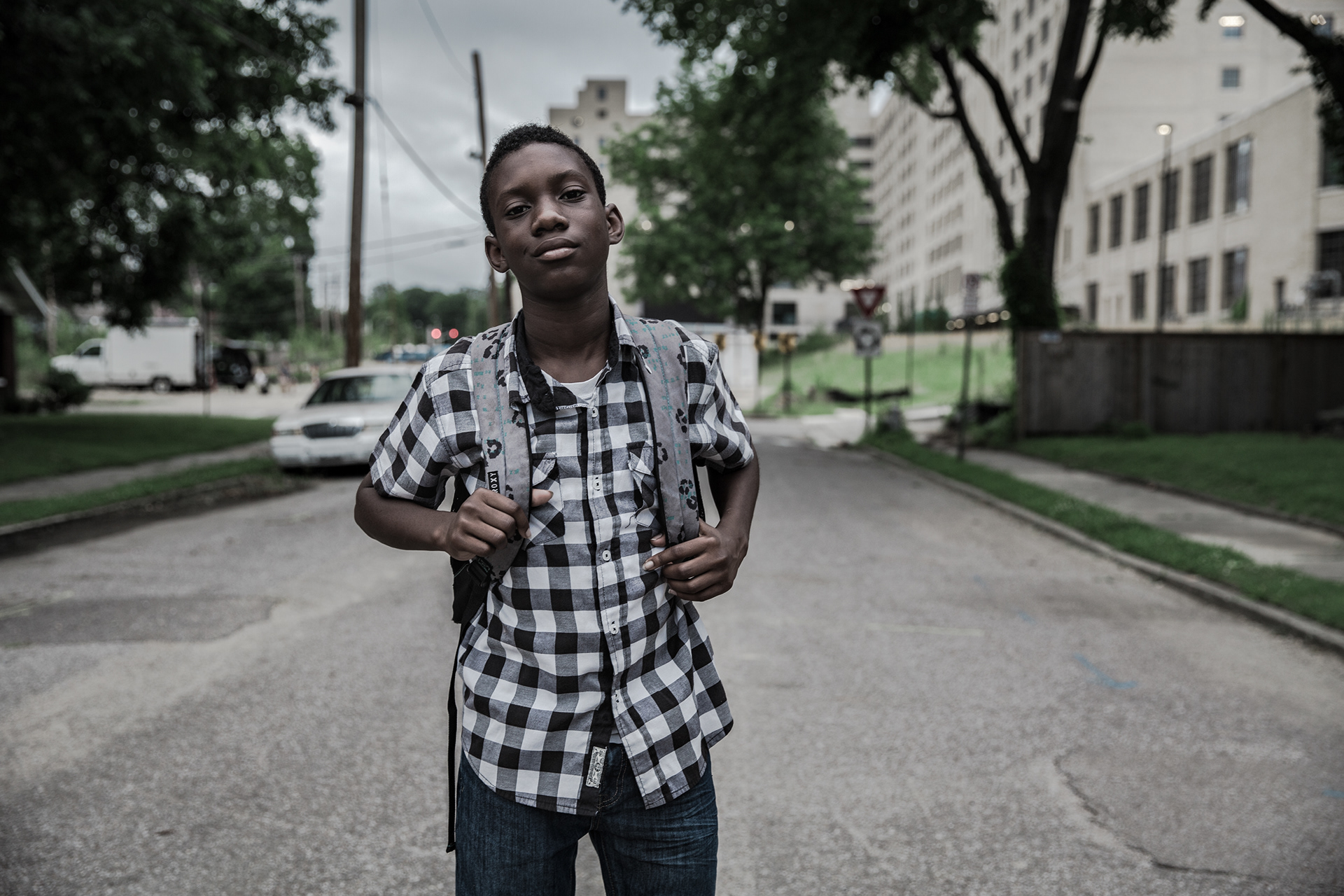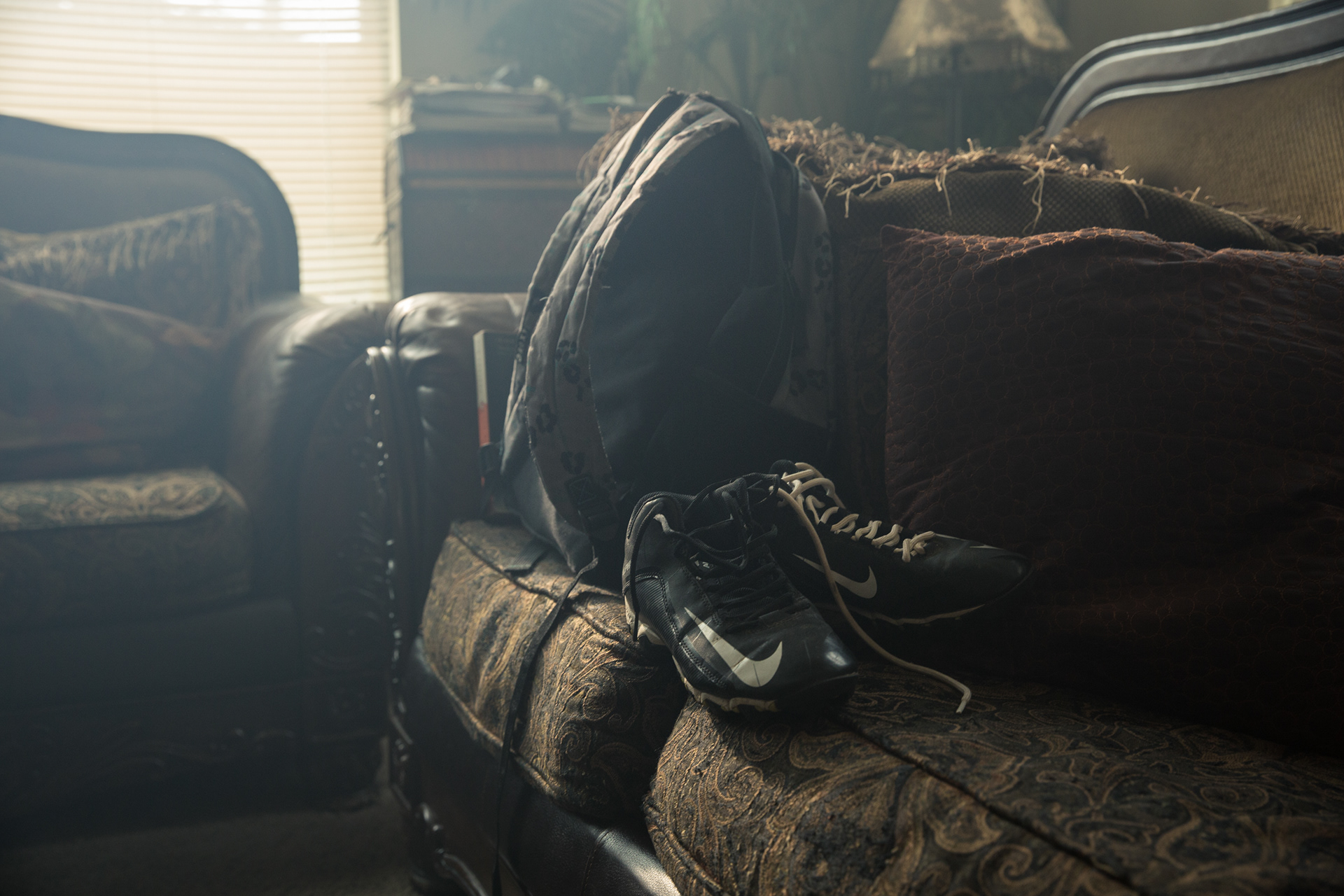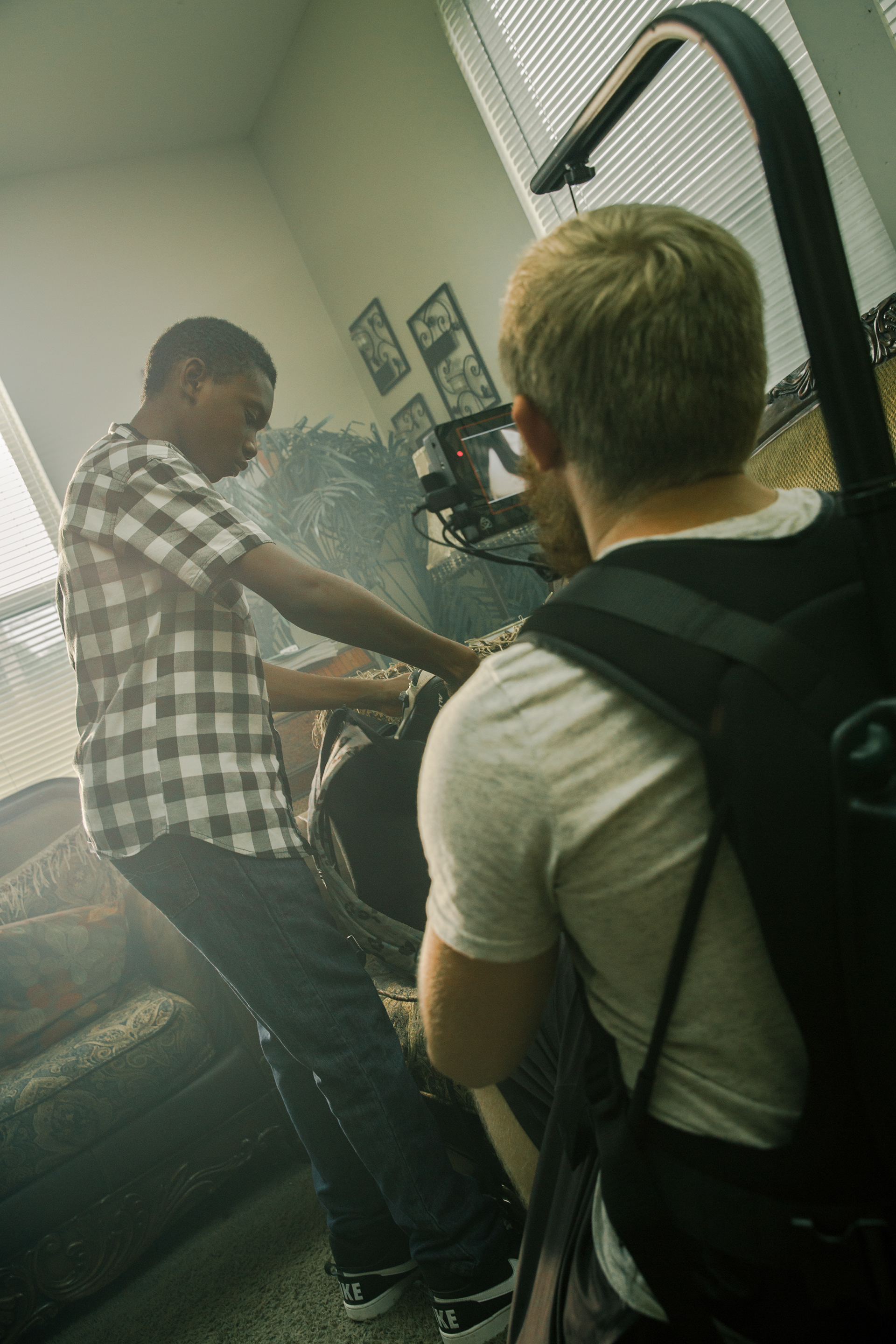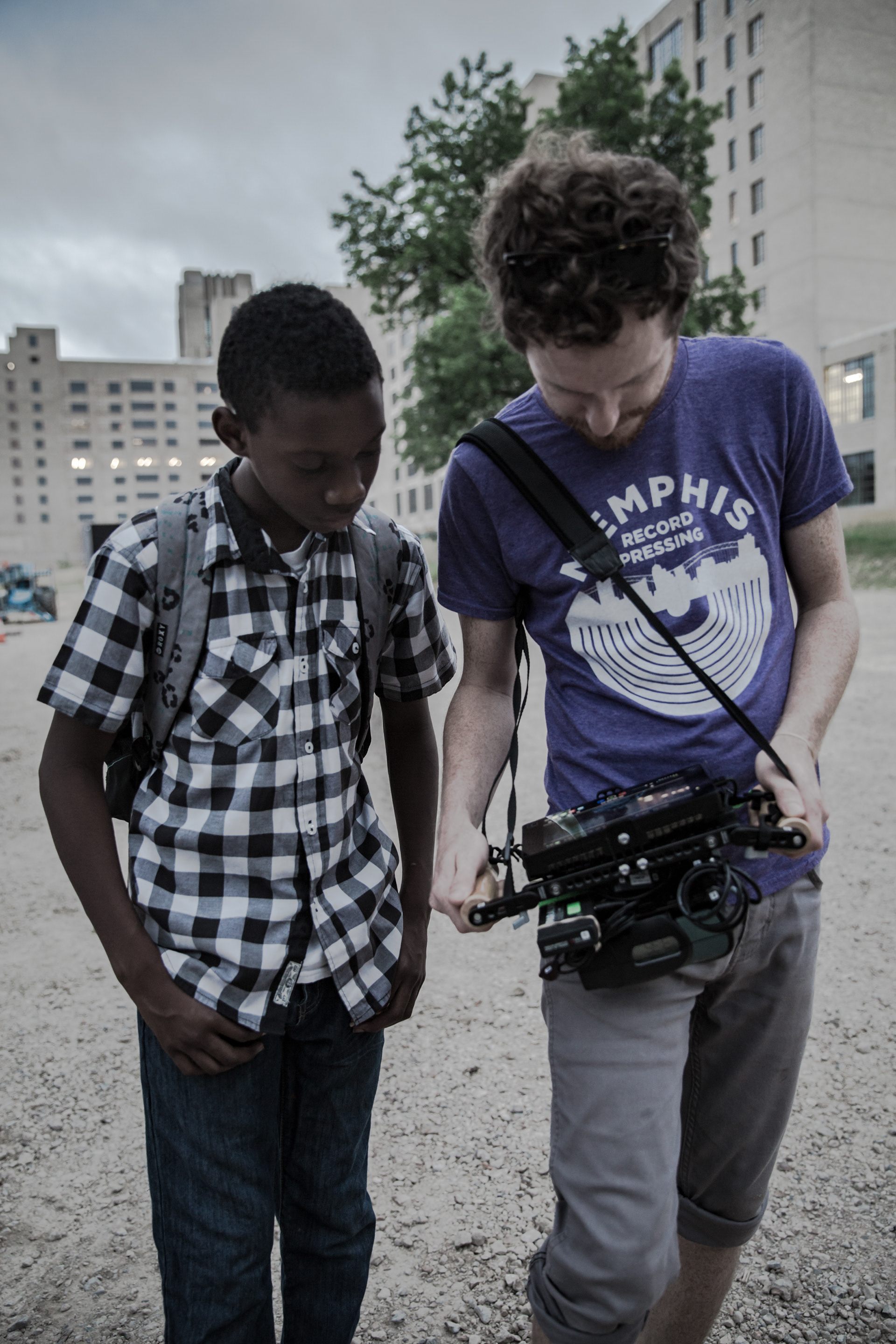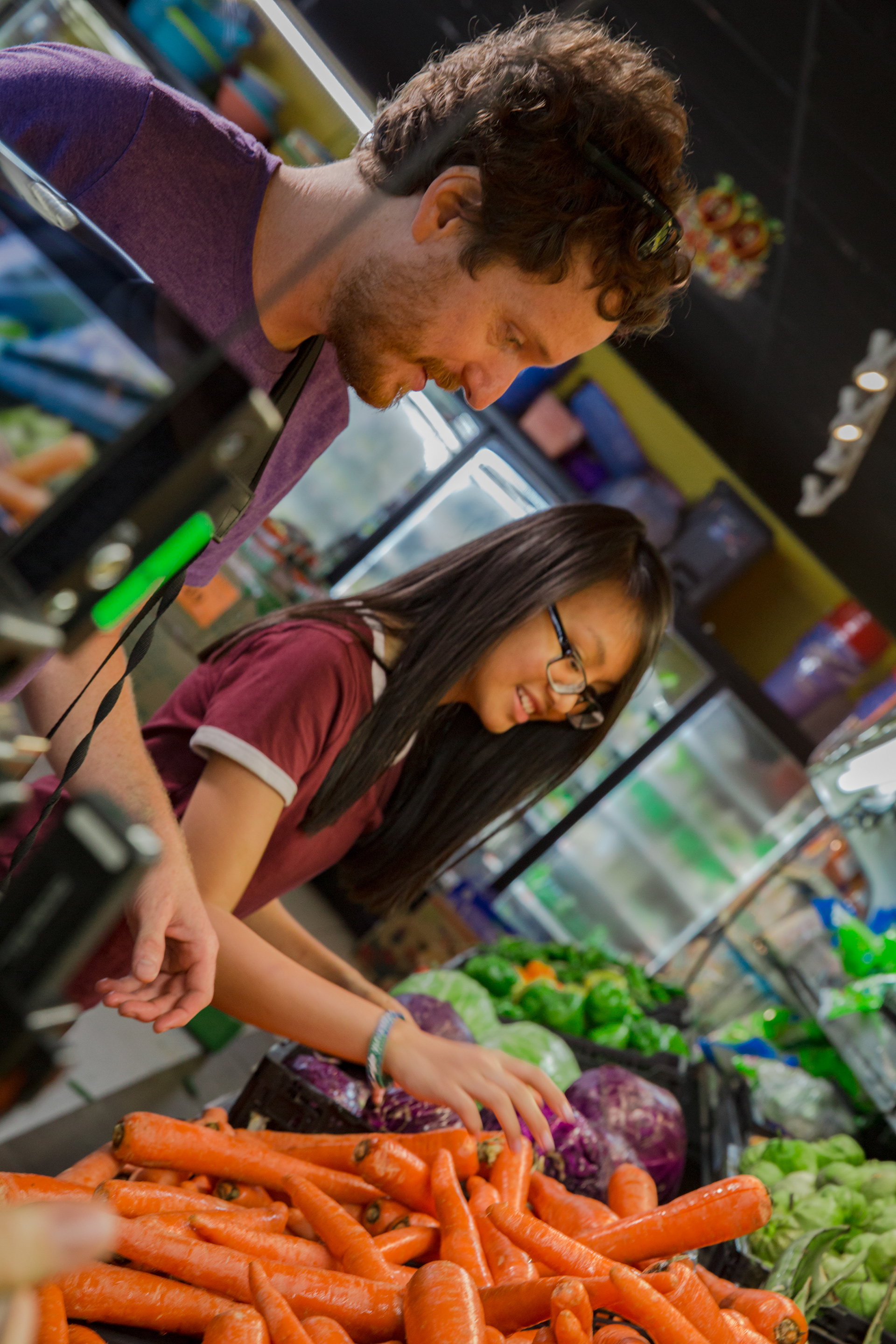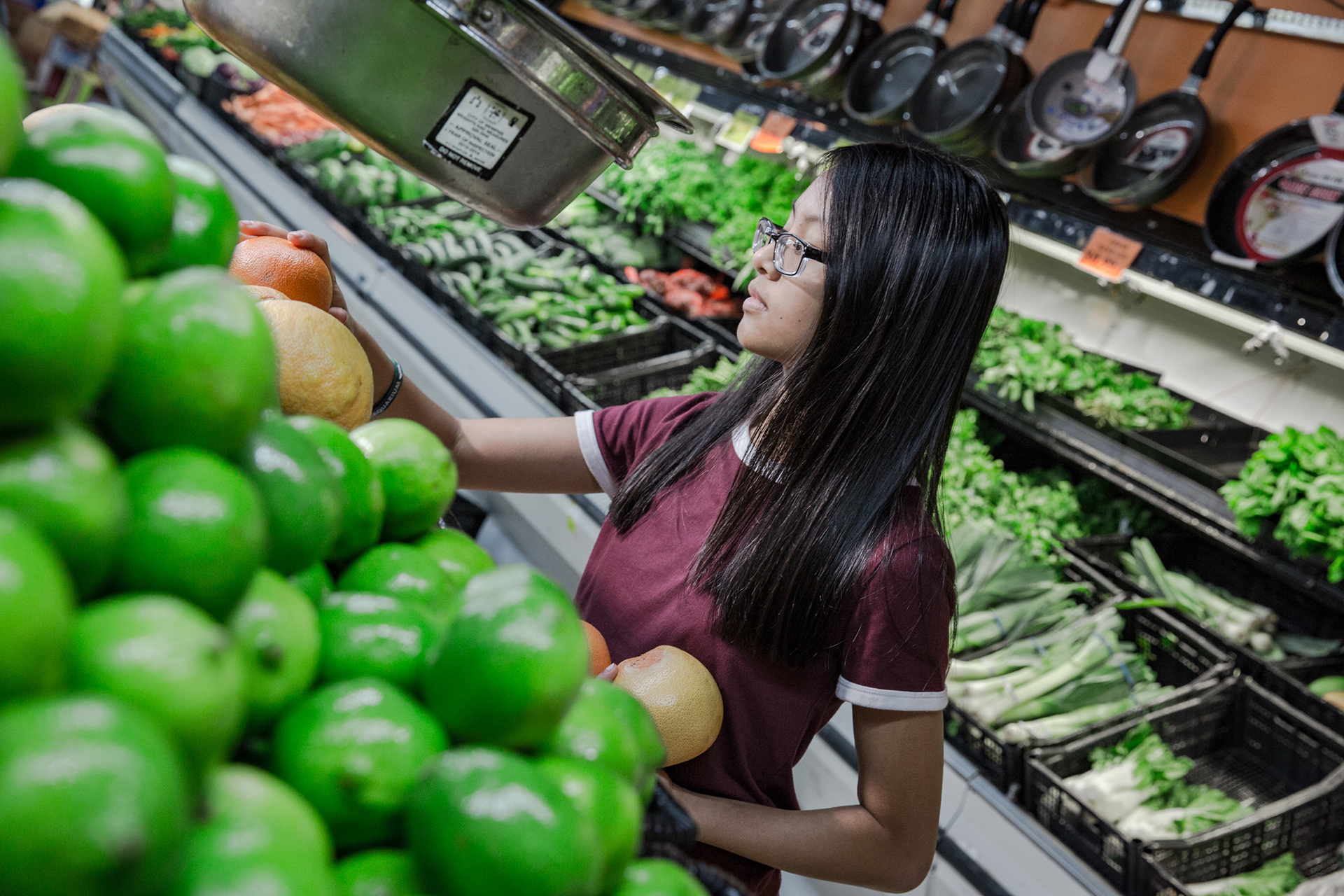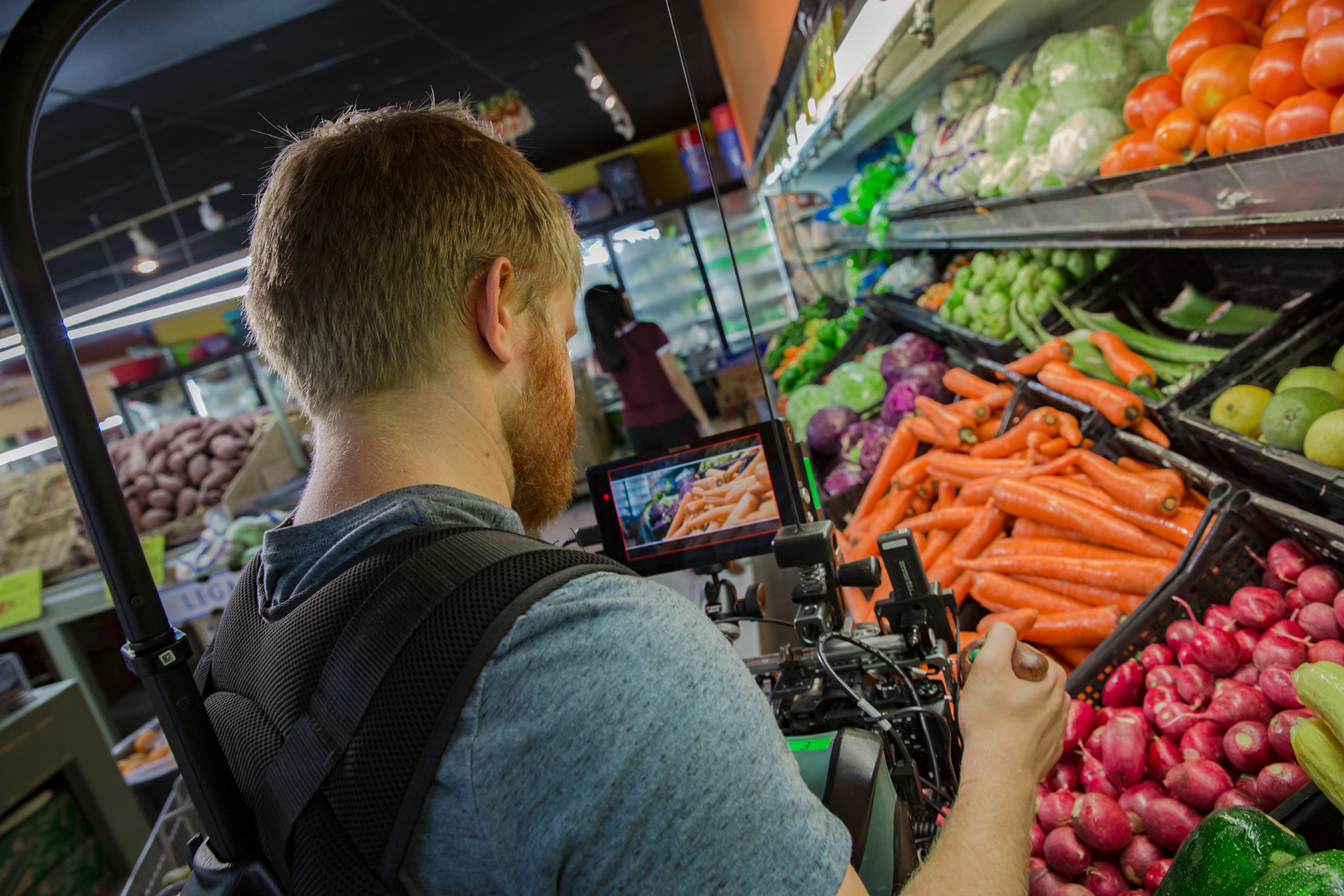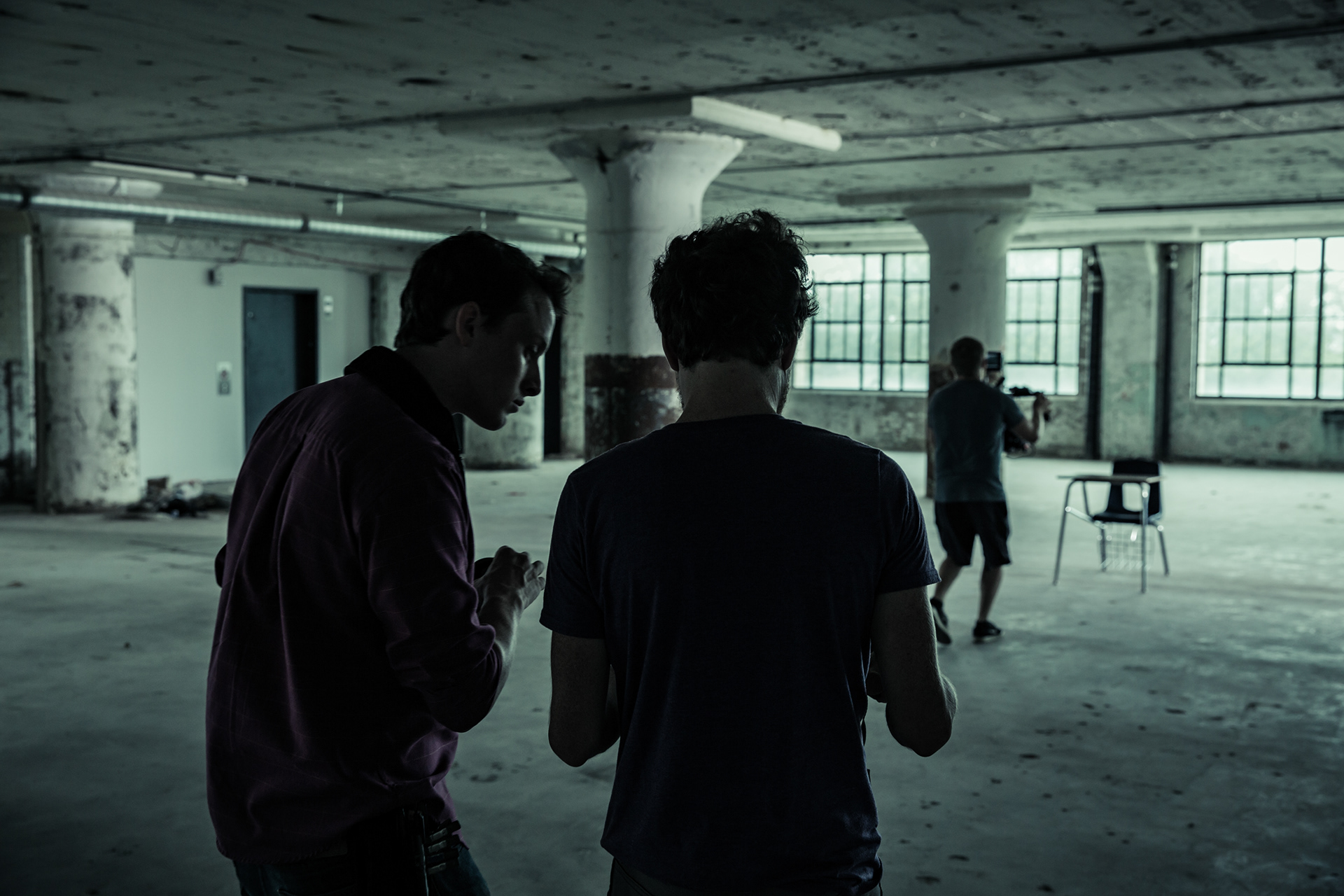 IMAGES FROM CXH Rethink Commercial
The filmmaker so often acts like a navy seal— going in, extracting an incredible story, then getting out. Though this works for many films, this project wants to explore another way of filming. We want to not only act as a fly on the wall, but through the process, use filmmaking as another "class" in the school, and allow students to learn from  the production and post production process.

Just like the partners inside of the Crosstown Concourse building, a group of independent filmmakers and photographers will be partnering with CXH to teach, inspire and bring hands-on experiences to the students interested in filmmaking. We see this as not only a way to allow these students to help tell their own story, but to give them skills they can use in the future as they pursue their career paths.

Post-production will also take place directly within the school, allowing for more interaction between filmmakers and students. We hope that through telling this story we also are able to give back in a tangible way to the Crosstown High students who work on it. The hope is that after their experience on this film, these young people would begin filming and sharing their own stories.
DIRECT BENEFITS | CXH & 180º
For any non-profit, school, business or entity, storytelling through video production is a must. CXH's involvement with this filmmaking process is not only through giving the filmmakers access and benefiting from the success of this story, but also being able to use filmed material for internal and external purposes. Those uses may include,  but are not limited to, community outreach, parent involvement, student recruitment and fundraising. 

180º is an organization that desires to saturate the media with a deluge of educational advocacy, schools all across the globe are approaching learning in new innovative ways. Through partnership with 180º, short videos on Crosstown High will be created that can be used on multiple social media outlets to help support this effort.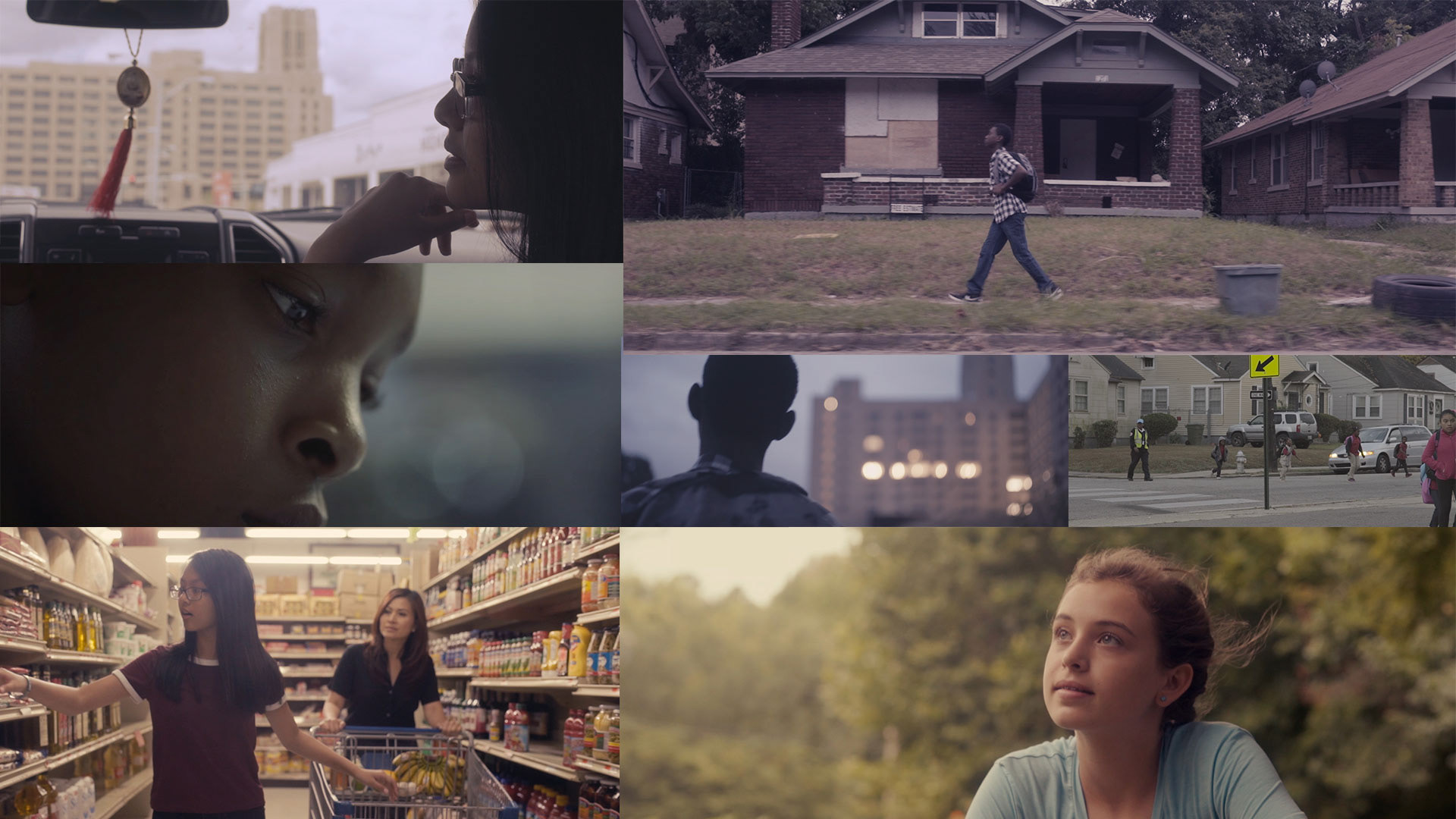 For us, visuals are next to story as the second most important factor. The way a story is told through visual elements can arouse the curiosity in the audience, promote fear, happiness and love. The story will start off in the dry, cold Memphis winter. Blue, gray & brown are colors that we will focus on here. Blue & green will dominate the next stage, as winter gives way to spring  and these students are welcomed into the facility to begin the interaction with faculty. 
Wide, smooth exteriors with just the right sound design will bring our characters into their surroundings. We will most likely shoot many tracking shots on gimbels, sometimes going handheld and shooting mixed frame rates to slow down the footage in post. Our field sound person will boom mic when necessary but remain heavily focused on lavaliers, as characters sometimes forget they're there and act more natural.
We plan to also ask our characters to let us film them in other environments to better illustrate their feelings. Example: A character might say, "At my old school I felt alone and small." We would then take a few hours to film this student alone & small in a more traditional school setting to help the story's narrative.
We'll work to capture our audience through the overall story and not just the cinematography, but believe that the two can work hand in hand to create a beautiful experience. Story always comes first.
KEY PERSONELL & PARTNERS: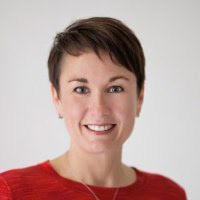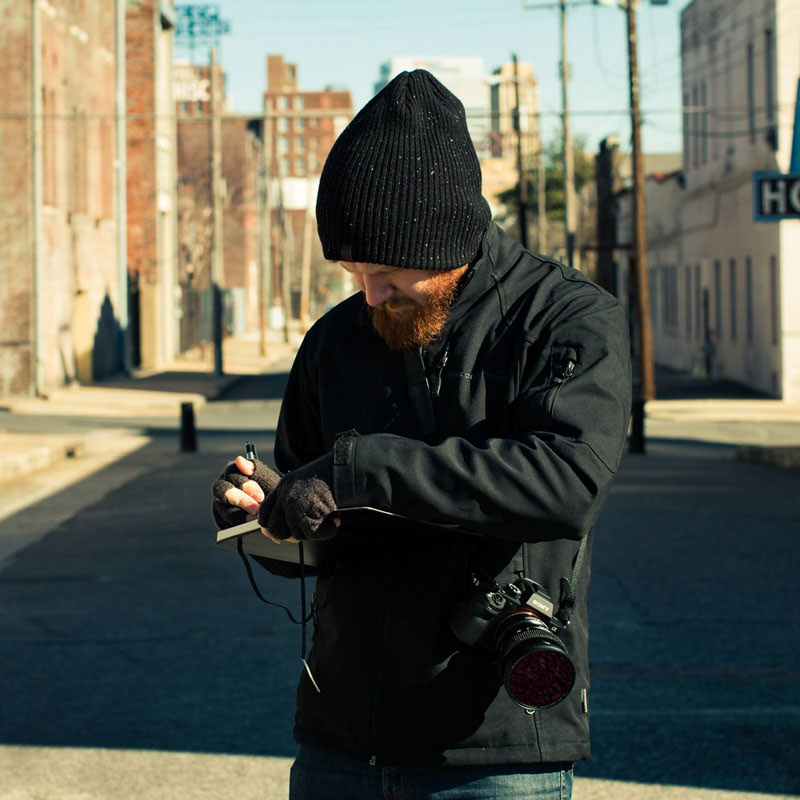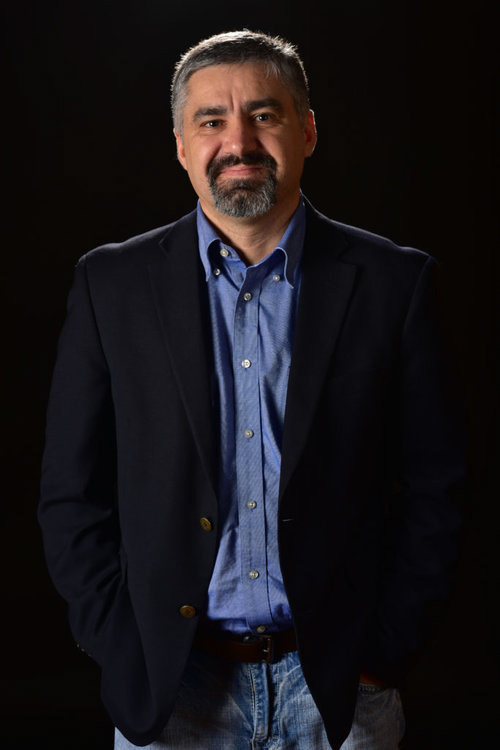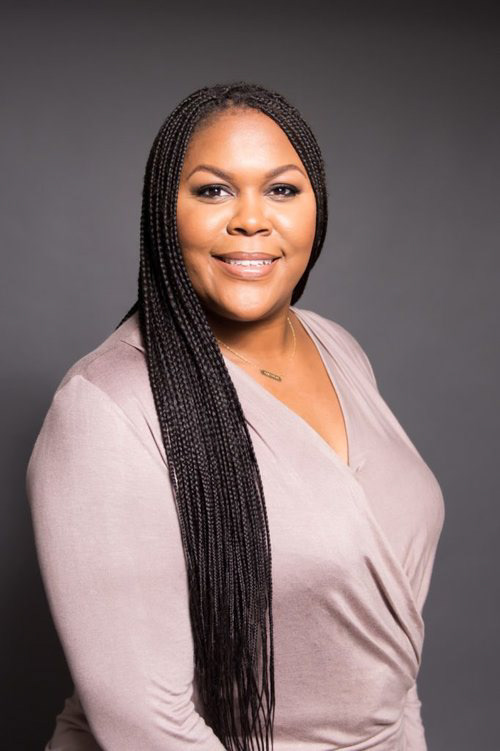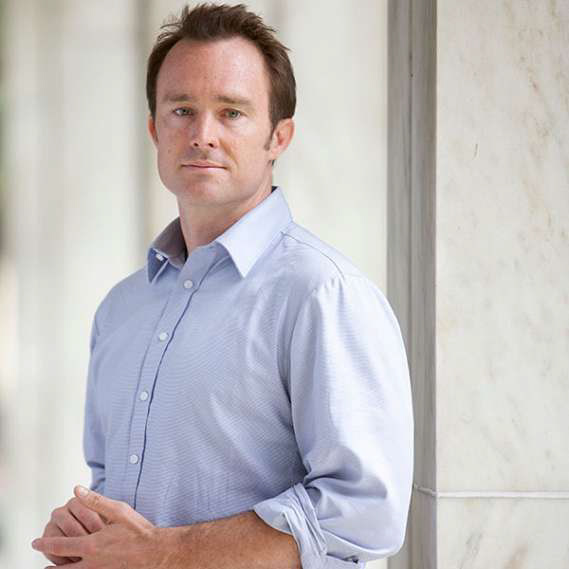 Ginger Spickler: Visionary of Project / Educational Advocate / CXH Faculty
Aaron Baggett: Filmmaker
Sam Chaltain: Educational Advocate / 180º Project
Chris Terrill: CXH Executive Director
Dr. Chandra Sledge: CXH Principal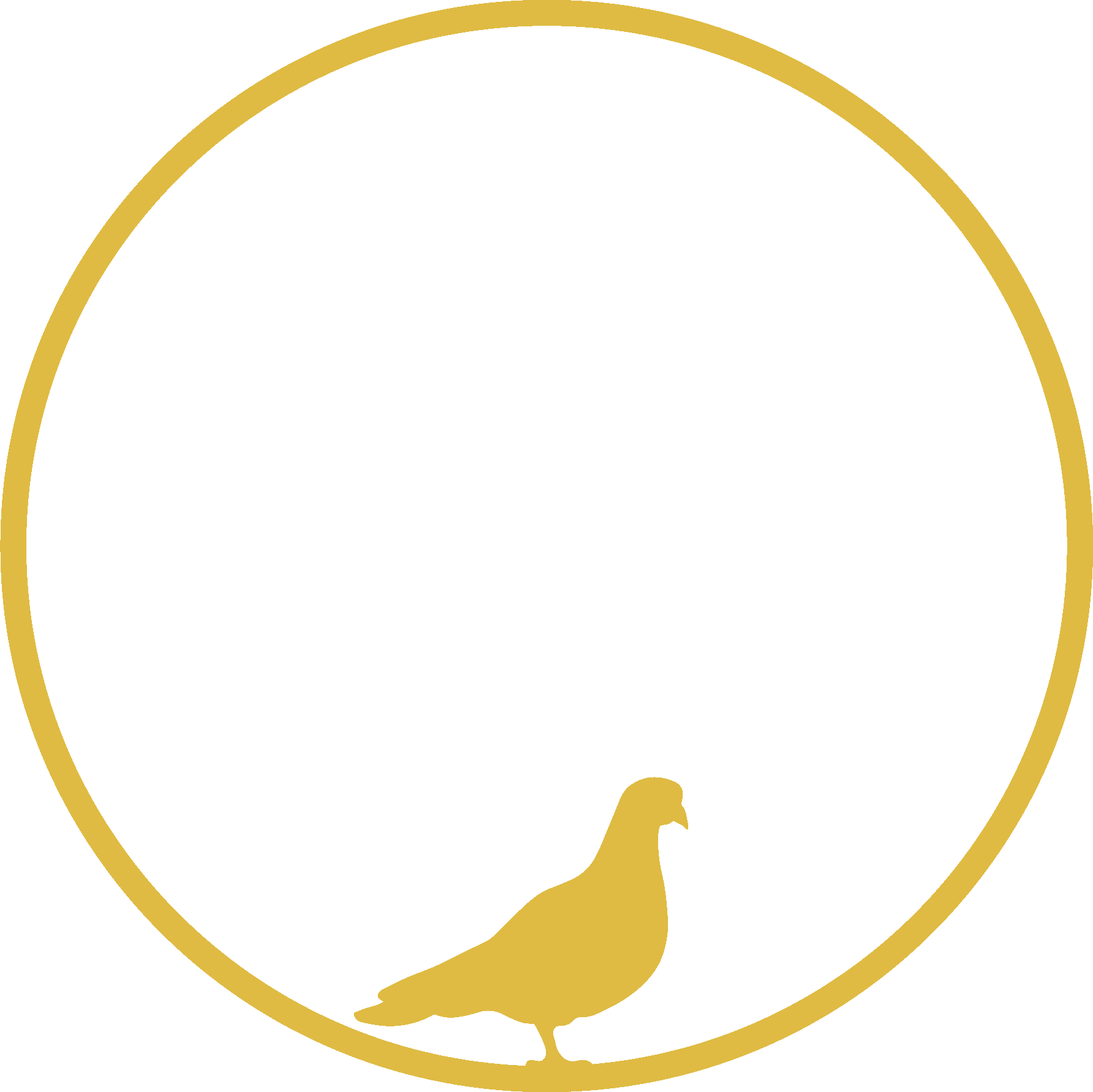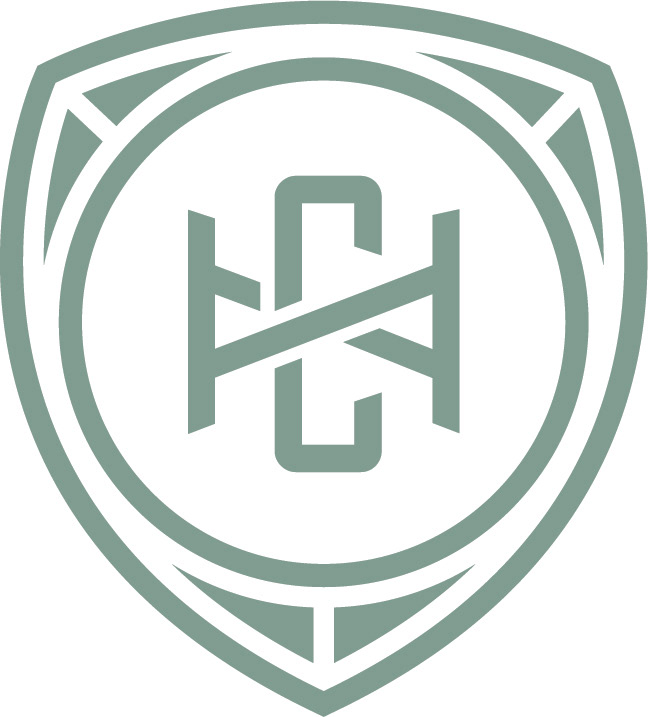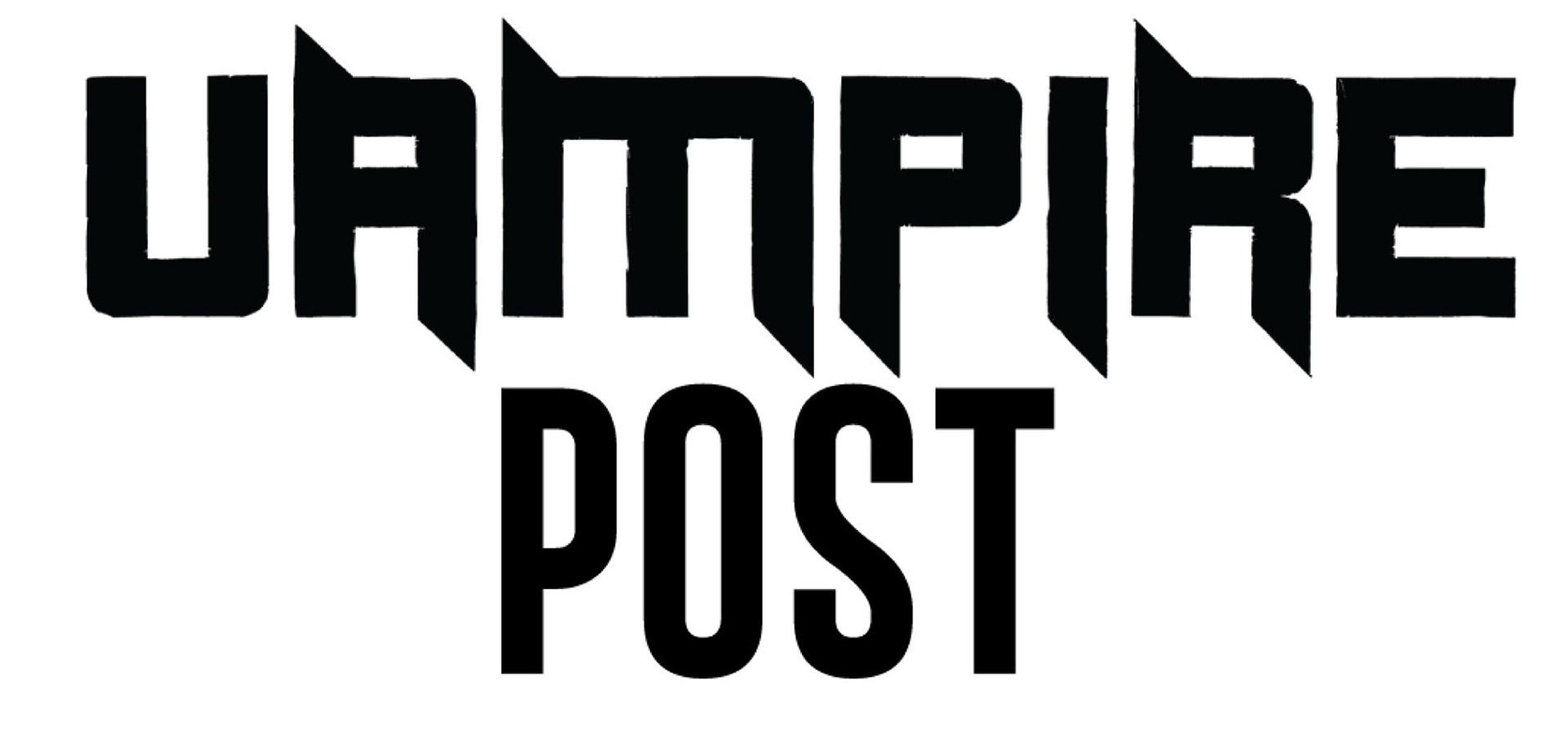 • 01 :  Creative pitch & Funding - September 2017 - April 2018
We outline what the project will look like, and build a pitch). We will begin capturing footage of the early stages of Crosstown High's opening, even as we reach out locally and nationally to secure funding to get the project started.
• 02:  Pre Production & Planning - March 2018 - April 2018
After initial funding PRC will then designate the production roles (Director, Cinematographer, Sound, Grip/Swing & PA) and start looking at specific filming dates. We will create a roster of moments that need to be captured in the opening months of the school. We will also reach out to gear rental places to secure long term rental deals..
• 03: Principal Photography - April 2018 - May 2019
At this stage we will have been filming and editing for many months. We will be reviewing the story to assess the current status of the narrative. We have begun to follow the key characters and have developed a way to involve students in this filmmaking process.
• 04: Post Production  - May 2018- July 2019
Post-production will begin soon after the initial photography begins and will continue throughout the process. This will keep the narrative going as we begin to see where we should focus more intentionally throughout the process. During this phase we'll also be producing short pieces that can be used by both CXH and 180º before the full documentary is complete. These pieces will also keep our key donors informed during the filming process.
• 05: Documentary Evaluation  - May 2019 - July 2019
During this phase we'll be evaluating key story elements, character(s), setting(s), conflict, plot and theme. We'll assess what we need to do to deliver final product and begin distribution and marketing of the film and or in a series format.
• 06: Distribution - September 2019 - and on
SEE BELOW:
Distribution and Marketing Strategy:
Our initial distribution will be film festivals & private viewings on a national level, the first viewing will be with the funders and characters involved in the film to show our thankfulness for helping bring this project to life. After the film festival route and private showing in classrooms and partner schools across the nation we will pursue online distribution such as Netflix, Amazon Prime, Hulu and also allow for renting on iTunes, Google Play. If this film do es well in festivals a theatrical showing might be birthed and shown at a select group of theatres nation-wide.
Intended Audience:
If you've ever been to school in the U.S.A. this film is for you. If you are a teacher, faculty member or current student this film is for you. If you work in the government or are an entrepreneur this film is for you. We are all learners and today we have to all work together to help Rethink School. We plan to reach the majority of our audience through social media ads.
Audience Engagement and Social Impact:
At the end of the film there will be a call to action and a website where people can get involved to help create a better "Learning Hub (School)" in their communities. There will also be ways to get this film into schools and into workshops with teachers, principals and higher education. This film is intended to initiate a change in our communities all across the globe.
XQ School:
Our initial pitch of this documentary will be sent directly to XQ School, who we have already established a relationship with that we believe could utilize this Film on a national level to help educate and encourage the school system to change.
Local Funders:
Through the renovation of Crosstown Concourse, many local funders have become involved in the process and not only desire success but we believe to show this success to Memphis and abroad. We will connect and meet up with these individuals and pitch this to them.

Business Leaders: CXH believes that the partners that will be working directly with the students will want to show involvement by not only helping us with the school but by sharing this story to their companies and partners.
Film & Marketing Grant
s: Through many grants and initiatives we believe we can receive grants if our funding is not aquired by the individuals, organizations and companies above.
The initial funding needed to begin production in April 2018 is $100,000. 


This will allow us to get a jump start as we begin choosing which storylines we will follow (teachers, students, faculty, parents, partners, etc.). 


Overall, the budget for the full project is $330,000.


For more detailed information please contact us.
SAMPLES of Past Work:
with CXH
Rethink Recruitment Video For School
2017 Design Workshop for CXH
Early Video we used in the Application for XQ School Grant

CrosstownHighFilms@gmail.com